September 14, 2012 by Shannon Lim-de Rooy | 45 Comments
While I'm off to Penang to visit my mama for a couple of days, I'm so delighted to have one my favourite bloggers & fellow penangite Ping from Ping's Pickings. If you haven't been to her blog, you must go now. Yes I mean now. Her blog become a must to visit, to get my dose of recipe inspiration and laughter. I'm always waited eagerly.. no, it's more like waited impatiently.. to her new post, seeing what else she will conjure up next. Ping's creative and super easy recipes is a delight to try & tested: especially her 2 ingredient Strawberry Ice Cream, easy Coconut Pie and  Passionade Ale.. and not forgetting her reconstructed recipes of Yong Tau Foo and Mango Glutinous Rice.
Yes, I can tell you Ping is even more funny in person & her yummy bakes is unforgettable – still can't get over her pineapple tarts.  Ok enough of me babbling non-stop about Ping, it's her turn. Take it away Ping!
♥ ♥ ♥ ♥ ♥ ♥ ♥ ♥ ♥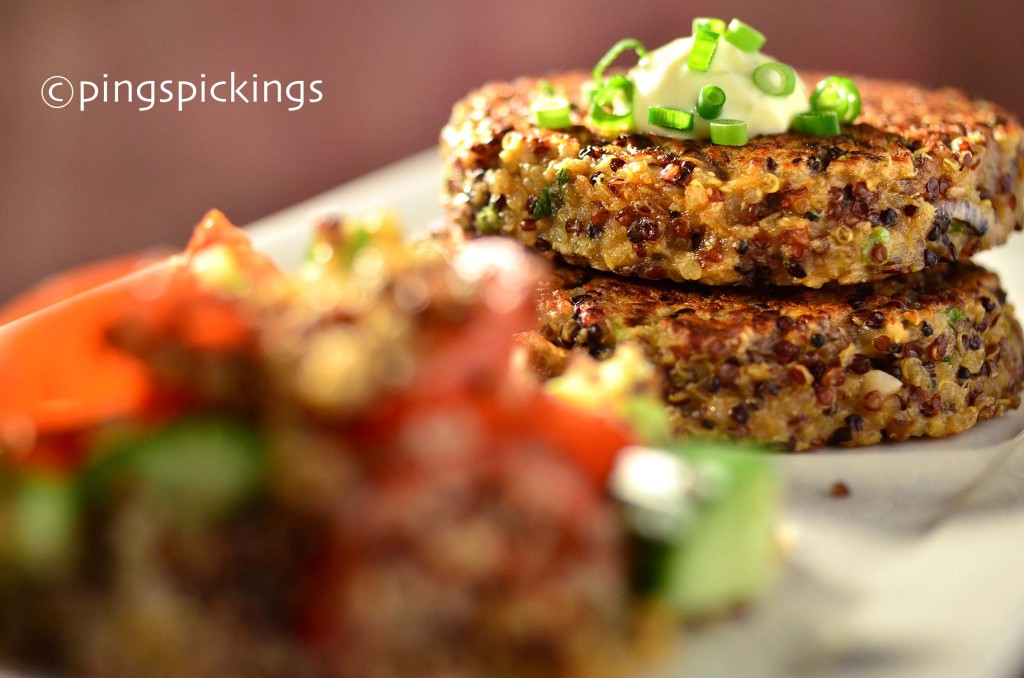 Continue Reading →