What an awesome year it has been for me here at Just As Delish. It is amazing to see how we have passed many incredible milestones in just 6 short months. I am greatly thankful to have you along with me on this journey, getting invaluable feedback and support and getting to personally know some of you.
Even though I did cringe as I look at my past 'bad' photos, there has been so many brilliant memories in 2011. I just have to bid my ego goodbye and embrace my progressing journey. Here I share with you the most clicked-on posts for 2011 extracted from the analytics. I hope you enjoy reviewing last year's highlights as much as I have!
Top Posts for 2011
 1. Spanish Paella
2. Penang Mee Goreng (Fried Yellow Noodle)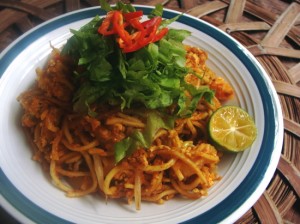 3. Sweet Potato Cake Bites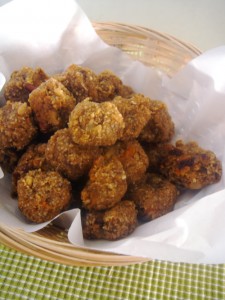 4. Molokhia Recipe (Egyptian Stew)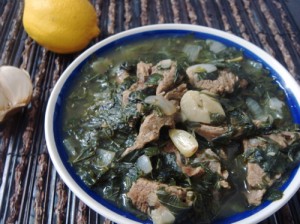 5. Baked Rice with Meat Sauce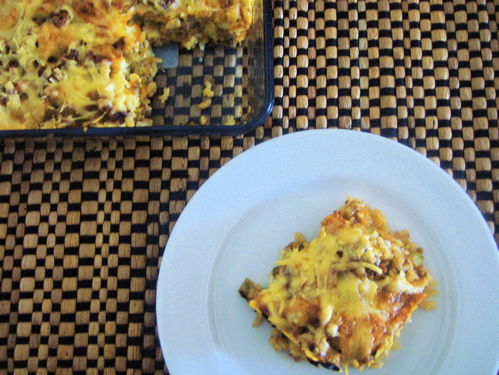 6. Malaysian Nasi Goreng Pattaya (Pattaya Fried Rice)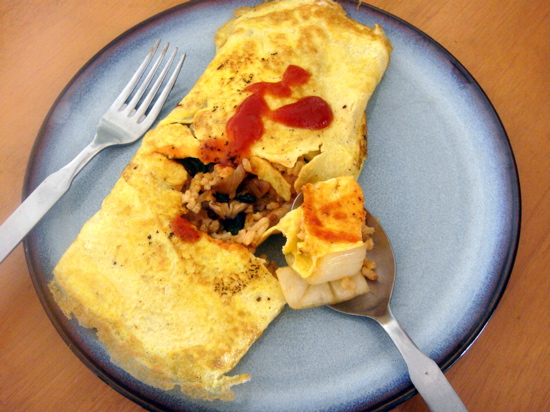 7. No Bake Chocolate & Apricot Cookie Dough Bites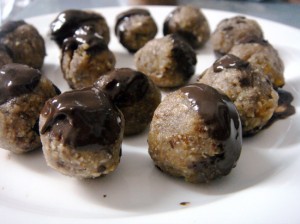 8. Apricot Walnut Granola Bar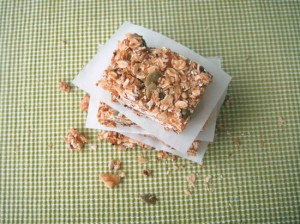 9. Oatmeal with Oriental Twist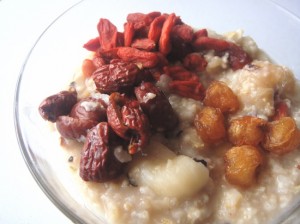 10. Dolma (Stuffed Grape Leaves)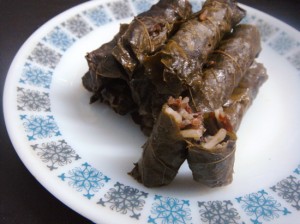 Thanks again to all of you that have made this site what it is today. I could not have achieved all this without all of you!
Wishing you a Happy New Year with much love, Shannon