September 8, 2016 by Shannon Lim-de Rooy | 2 Comments
Non-Alcoholic Kefir Sangria – a refreshingly delicious mocktail that's great for entertaining and even good for you!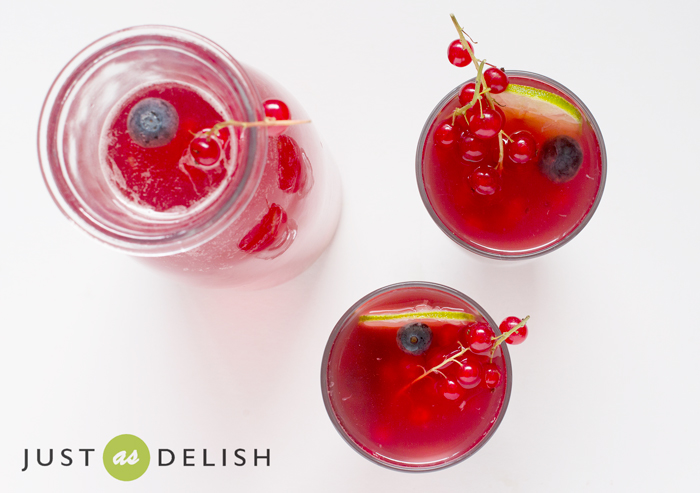 This year's real summer in The Netherlands has finally arrived. At the end of August for 2 consecutive weeks, the weather has been above 30C. That indeed calls for a real celebration. I bet everyone is staying outdoor and soaking up every single ray of sun that comes out that day.
During our Barcelona vacation 2 summers ago, sangria, wine and cava were flowing everywhere. Every day felt like a celebration. I enjoyed how refreshing it is to sip a glass of sangria, the Spanish punch with wine, and munch on the luscious assortment of fruits that gets ladled into each glass. Though I can't take alcohol well, the vacation mood got the better of me and had a few too many. Things didn't end up pleasantly (at least it was not pleasant for a non-drinker like me)… Since then, half a glass of wine is the max for me. And no alcohol for Norbert too because of his gout. Continue Reading →