January 26, 2016 by Shannon Lim-de Rooy | 4 Comments
This is what I crave for this month – a hearty bowl of Split Pea Soup, my take on Erwtensoep, the quintessential Dutch winter dish.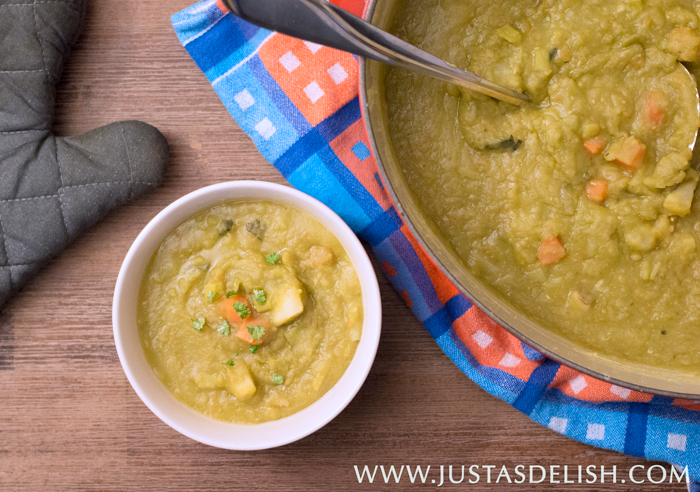 Happy New Year and greetings from a very cold day in the Netherlands. I know it's almost the end of January but it is still a brand new year.
Gosh! So much has happened since I was last here. Continue Reading →