September 15, 2011 by Shannon Lim-de Rooy | 16 Comments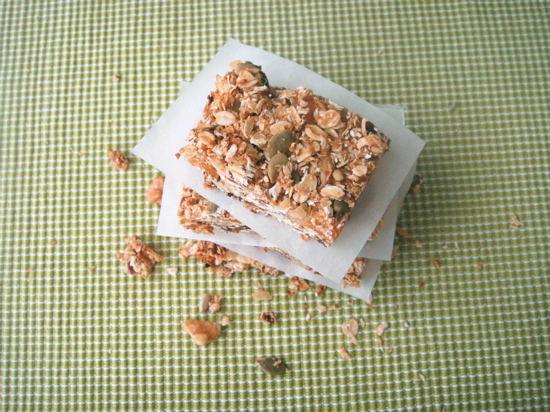 I am back from a short break, mostly playing tour guide to my hometown and stumbled upon very interesting new findings. It wasn't exactly a break, with continous calls from work throughout the few days. Back to work today was like madness with calls and tons of emails to reply. After a long day, now I am able to draft the recipe from last week.. my playing tour guide findings have to wait until my next post.
Whole of last week was SERIOUS snacks craving week, tried 4 experiments on healthy snacks without flour. Some a success and some failed miserably.. Non the less, my taste buds tells me they were good enough to satisfy my sweet tooth cravings – temporarily..
One thing about me is I always tweaked new recipes i havent tried before – which more than often lead to disastrous results. Most of the time, it was because i try new recipes on adhoc moments and substitute 1 or 2 ingredients which I do not have. And these substituted ingredients did not work out the way i thought it would! Non the less, cooking is my way of letting my creative juice flow and the kitchen has become my playground. Continue Reading →