Last Thursday has been very fulfilling and fun. In the morning, I attended a networking event by BBX held at Malay fine dining restaurant – Enak KL @ Starhill. The food was impressive, I think it's the best Malay food I've ever had. Couldn't get enough of the curry fish and beef rendang and service was impeccable. I didn't take any photos because I was among business owners, must follow proper etiquette 😛
After an errand at Jalan Raja Chulan, I pop into Chinatown to visit my favourite medical hall – Tuck Heng Ginseng Hall @ Jalan Tun HS Lee, to get my supplies of not Chinese herbs but my healthy junkfood snacks – nuts & dried fruits! Their supplies are A grade and very reasonable price. Adore their fantastic service, especially the boss Ah Wee, always very helpful and I always learn something new about the herbs from him. Actually it's very difficult just to pop by, because I always end up spending more than 1 hour there, the longest was 4 hours with my sis CM!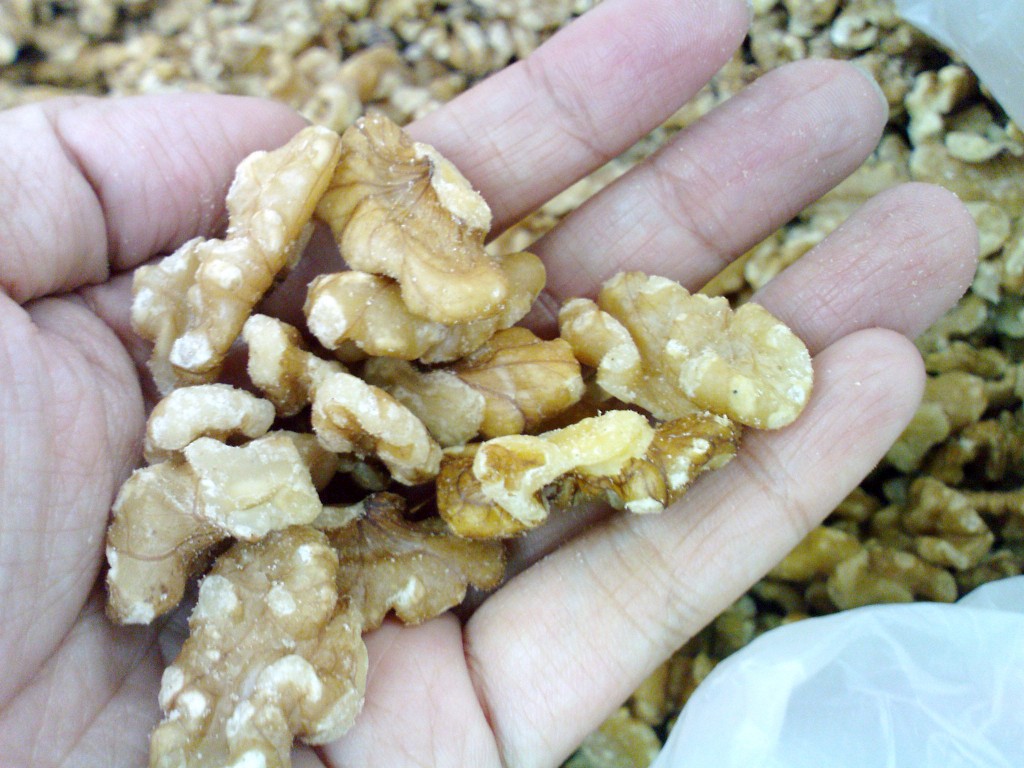 Big huge walnuts to eat with figs! Walnuts are extremely beneficial to my blood Type – O. RM38/kg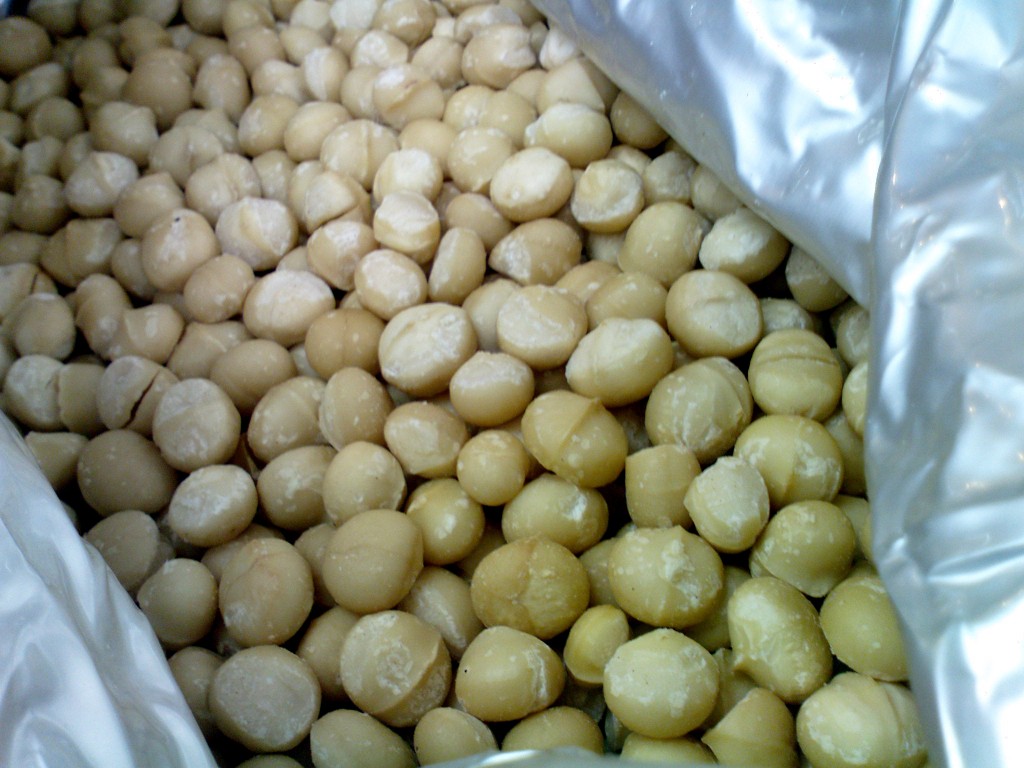 Beautiful fresh Australian Macadamia nuts! My phone camera does no justice to the nuts! RM60/kg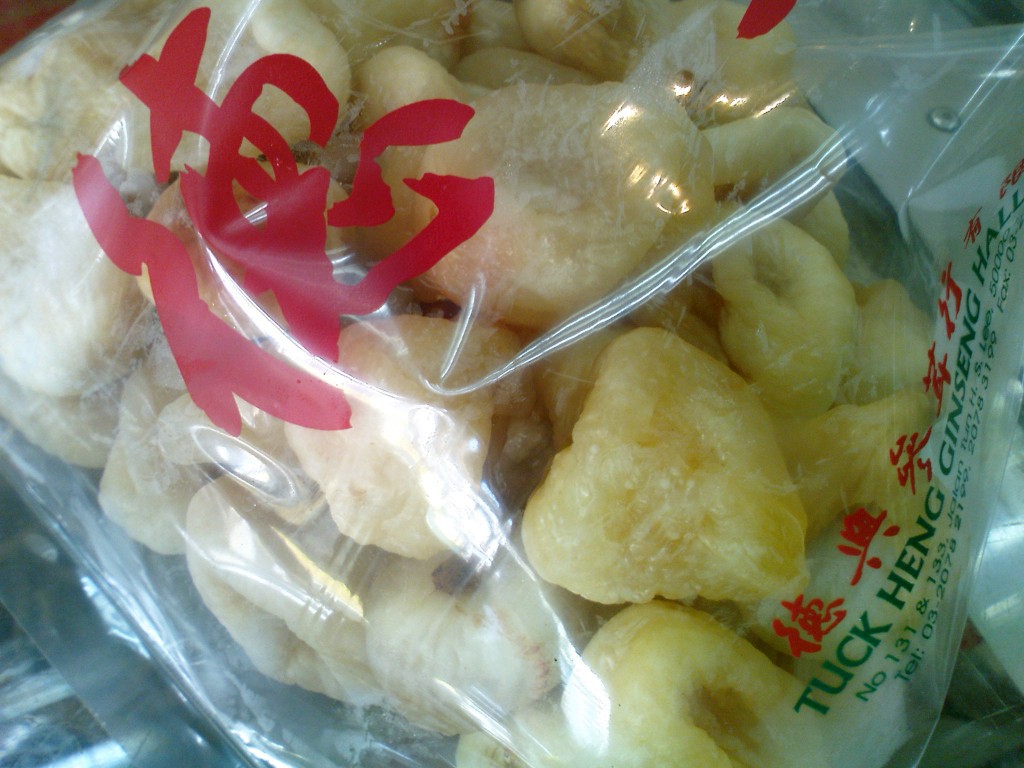 Plump Juicy fresh figs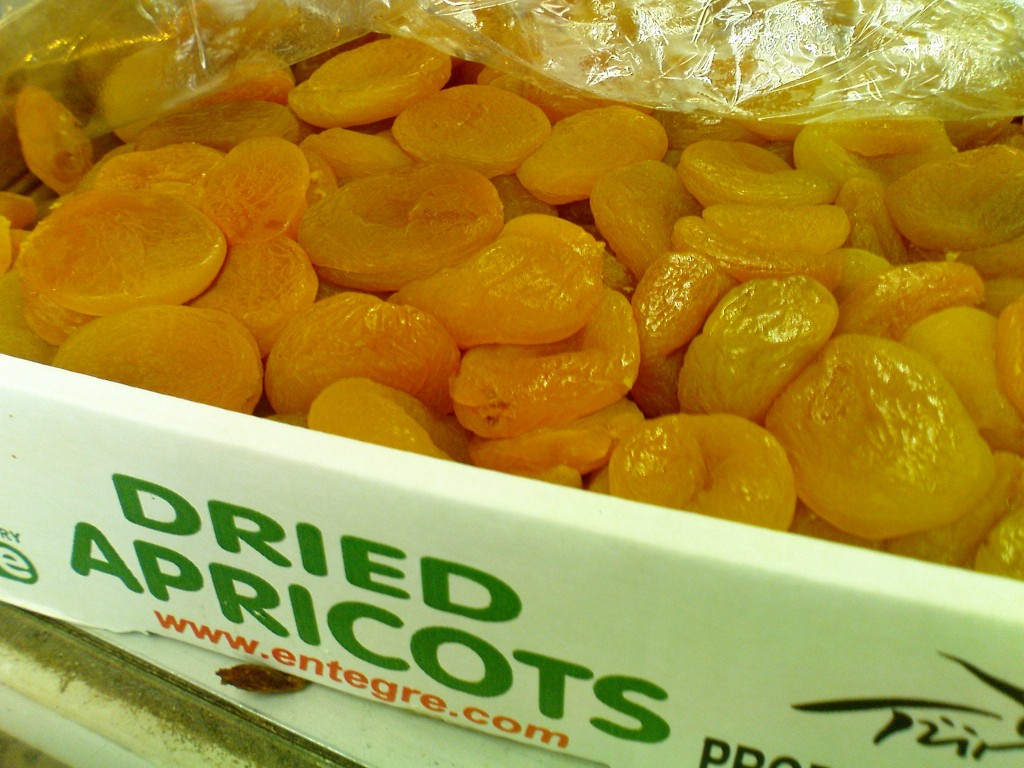 Gigantic Juicy Dried Apricots from Turkey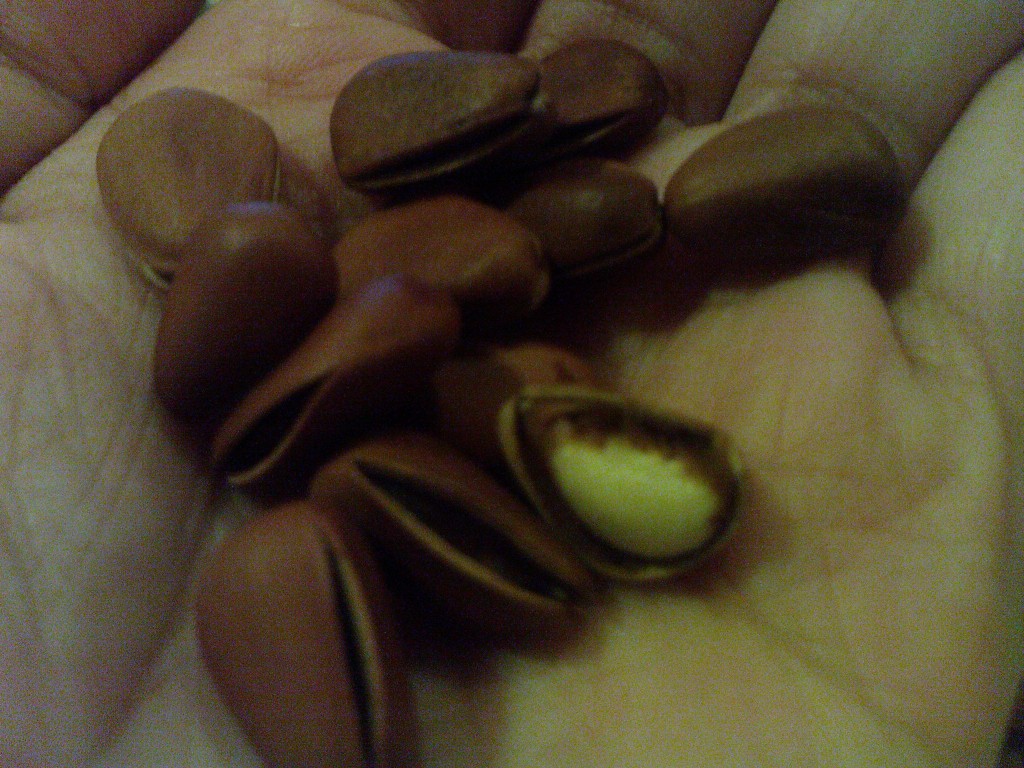 Can you guess what nut is this? The first person to answer correctly will get a packet of nuts from me
Next stop is a coffee table talk hosted by Women Connect @ Raw Cafe, invited by sweet Evelyn. The topic was about how be have successful online & physical store by Jamie of Tiny Tapir. It was indeed an eye opener to learn the tips and challenges to avoid from Jamie. Raw Cafe, also run by Jamie, is an organic vegetarian cafe serving yummy light snacks – delicious & wholesome and roast their own coffee. Raw Cafe is located at Wisma Equity, Jalan Ampang (next to Avenue K)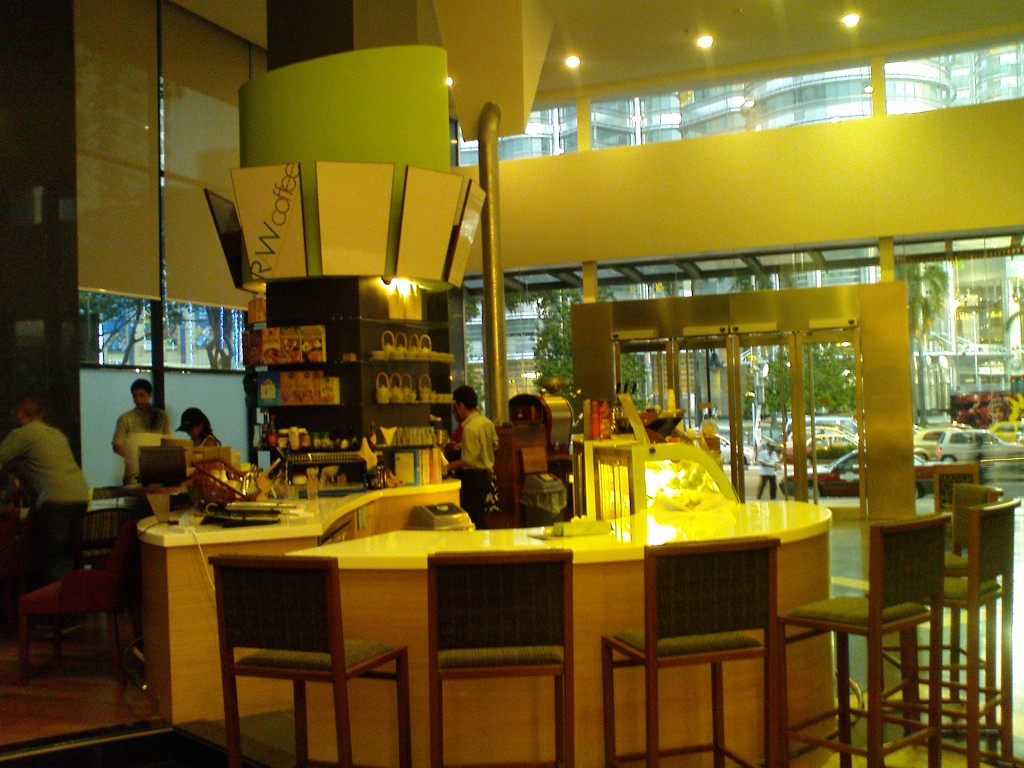 As my body is coffee intolerant, i ordered a spicy vanila chai – deliciously fragrant.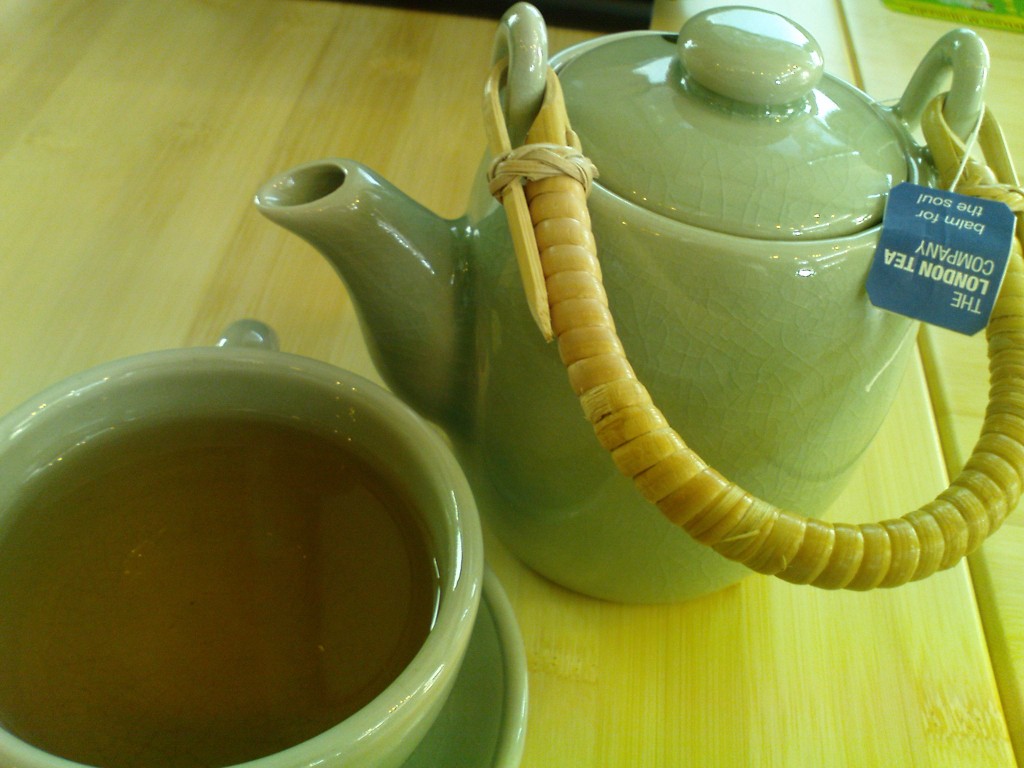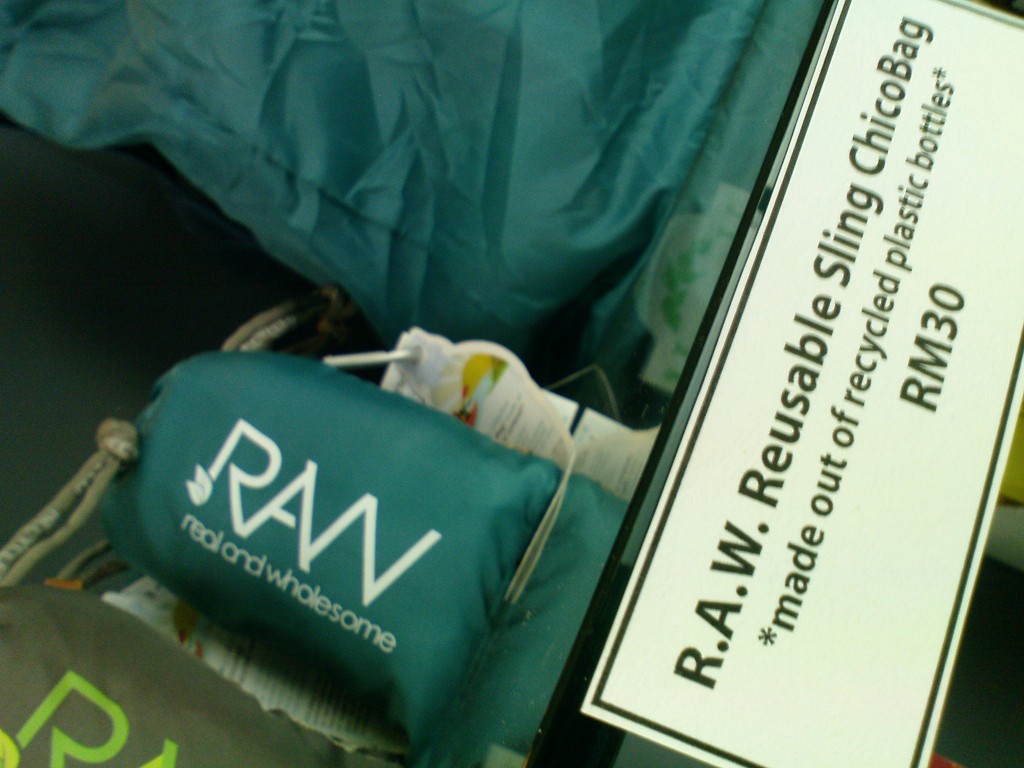 The next venture is Raw Organic Fine Dining Restaurant, opening soon.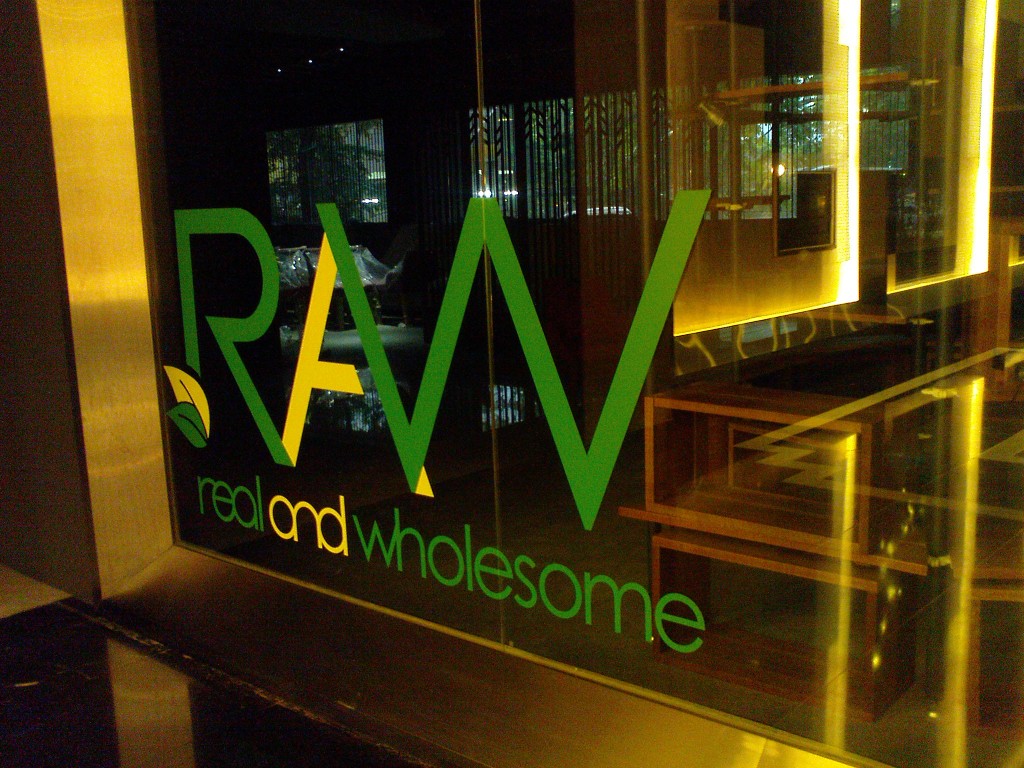 When I left the cafe, the traffic looked horrendous, and I walked over to KLCC to avoid being stuck in traffic and find a quick bite. Here's what I end up with from Isetan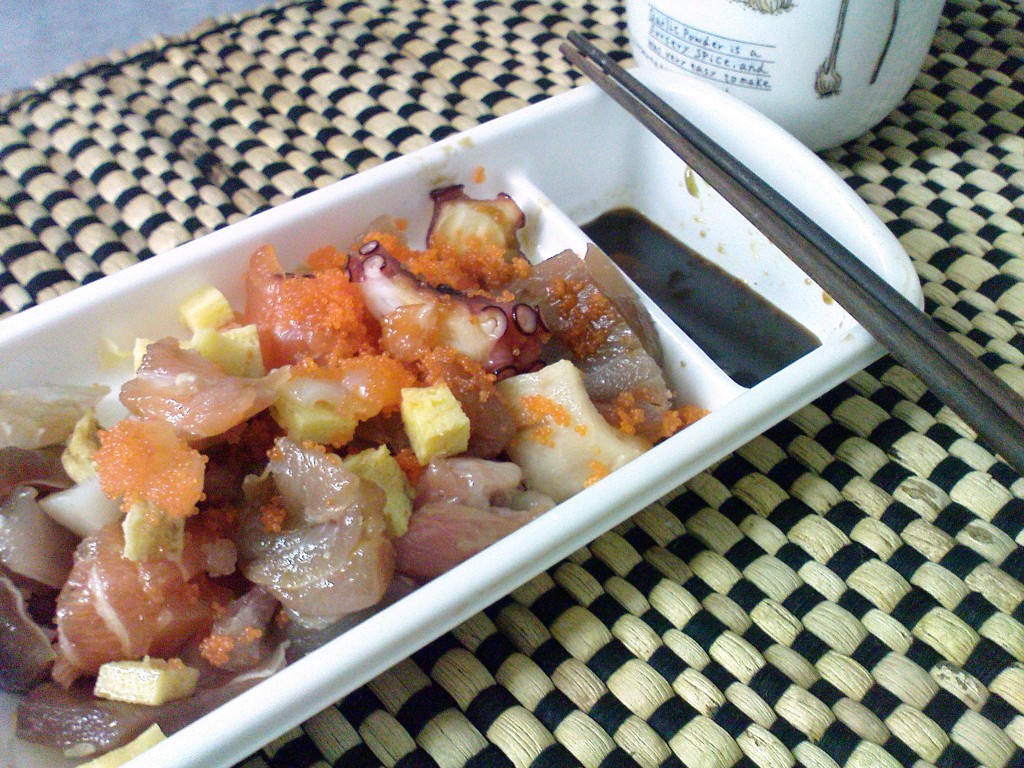 Raw seafood salad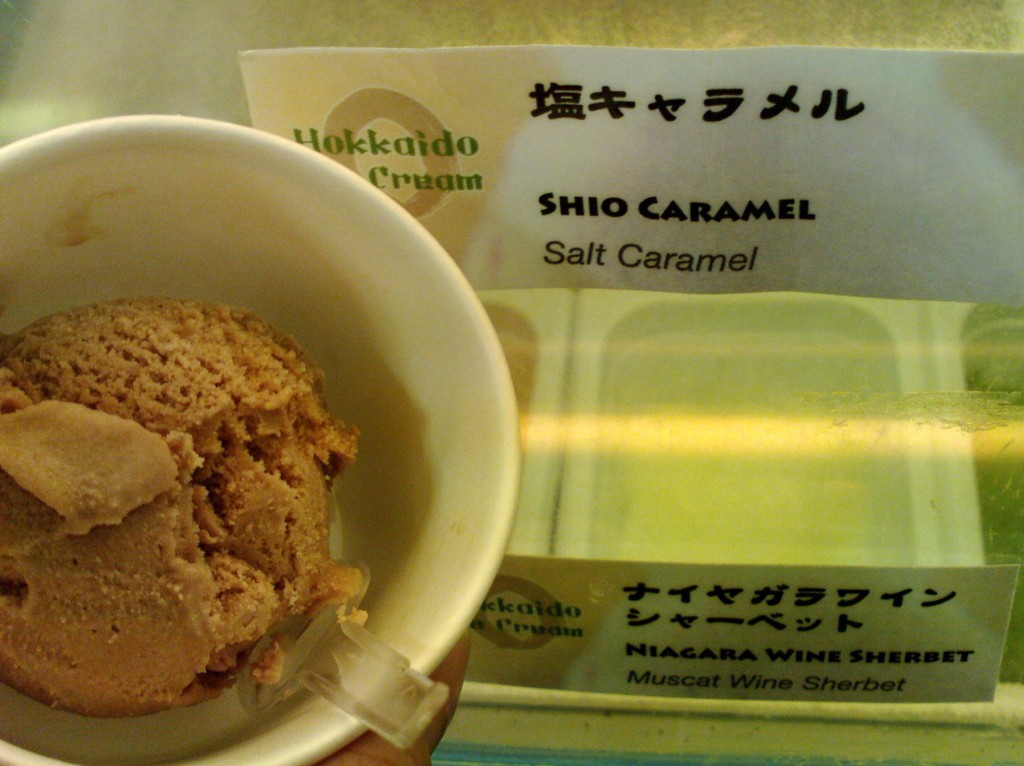 After a long hot day, this Hokkaido ice cream is just perfect to end the day – Salt Caramel flavour! It's actually good – sweet & salty and creamy.