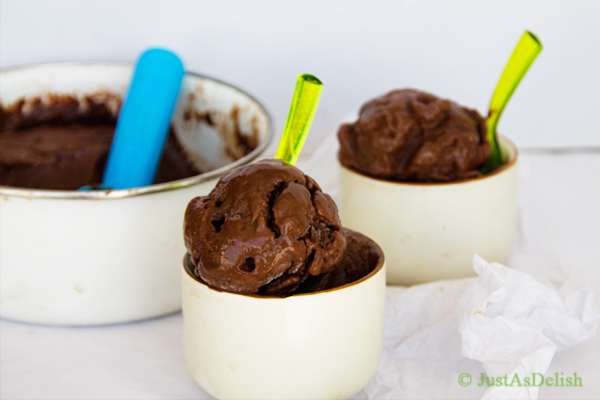 To me, the greatest birthday gift is another year of life… the gift of being alive and surrounded by wonderful people – family, friends and supporters. I could not have asked for anything more.
34 years of learning, fun, mistakes, and some accidents. Some of these lessons it took me 5 minutes to learn, others… a lifetime.. Here's some of my life lessons.
♥ Loving myself first before loving others. By fully accepting myself, my presence can make others happy.
♥ Have the courage to follow my heart & intuition! All else is secondary.
♥ When times are bad, have total trust even though it hurts like hell at that time. This too will pass. Didn't it always turn out ok in the end? When good times come, enjoy and take nothing for granted. This too will pass.
♥ Dream big and have total trust. and it will magically happen
♥ Take a break & smell the nature. It will teaches me about life more than anyone else.
♥ Make peace with your past so it won't screw up the present.
♥ Life begins at 30! So true for me!
♥ Being thirty five does not suck unless you think it sucks for some reason.
♥ Do something crazy every year, or at least once in my lifetime. Like skinny dipping
♥ Learn how to do something exceptionally well. Be a master of something, even if it's just boiling an egg.
♥ When everything seems to have gone wrong, there's Chocolate Fudge Ice Cream!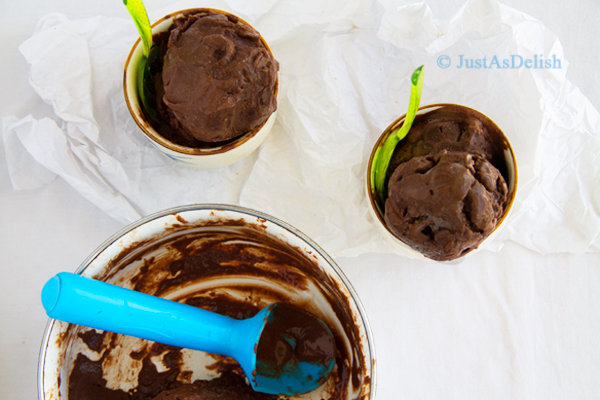 I spotted this pin on Pinterest entitled 'Mocha Fudge Ice Cream without Ice Cream Maker' from the fabulous Things We Make blog, who got the recipe from Cenk of Cafe Fernando. Cenk claims this recipe is The Best & Creamiest Chocolate Ice Cream. Did you say The Best & Without Ice Cream Maker? I just have to make it.  It's very easy and very, very rich. It turn out a bit too thick, will try this recipe again with less cornstarch to make it softer and less fudgy. Just a couple of spoonfuls is enough to whet my birthday chocolate craving.
Happy Birthday to me.  Happy Living to you. Thank you for being in my life. I love you dearly.