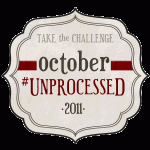 Day 2 of October Unprocessed Challenge 
Today is lazy Sunday, woke up late, spend the whole day just lazing, reading and cleaning the house. Had a light brunch with these cute cake bites I made yesterday and an early dinner with Pork Porridge.. Cake Bites recipe coming soon!
Brunch: Sweet Potato Cake Bites with Papapa Smoothie and Fruit Salad
Dinner: Pork Porridge
Find out what this Challenge is all about here
Yesterday, I was looking for a sweet treat to make with my leftover egg white, which I used the egg yolks for homemade mayonnaise. And I found an easy recipe – Coconut Macaroons. Don't be confused with French macaroons, coconut macaroons is baked sweets/candy using dessicated coconut with a crisp exterior and moist, chewy centre . Unlike French macaroons, these macaroons are very easy to make and requires very little skill.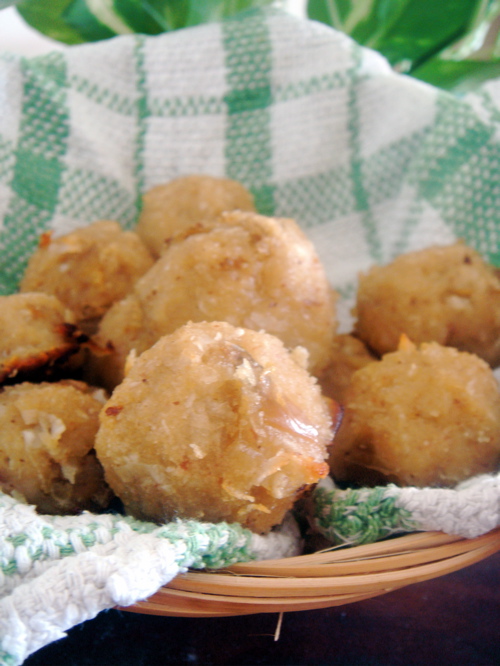 Most recipes use condensed milk to sweeten, I tried using fresh ripe dates (mashed) instead. Natural sweetness from fresh dates and freshly grated coconut – superb combination. I did not have enough coconut, so the mixture was a bit watery but I was able to shaped them into small balls. I'm so pleased with how these macaroons turned out.  They were pretty addictive, and I found myself popping one into my mouth every time I walked past the kitchen.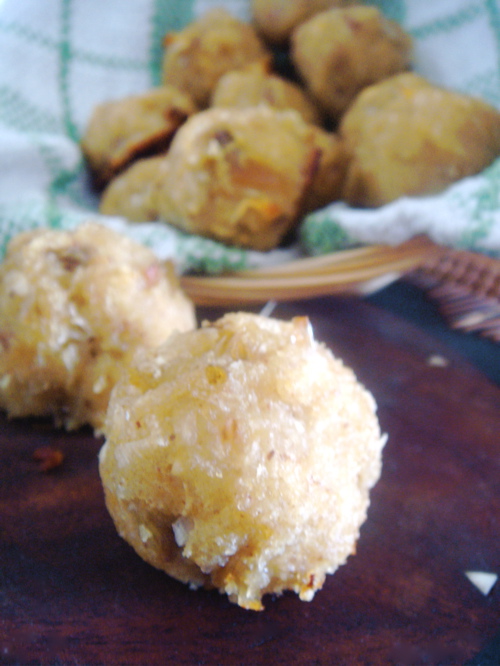 This coconut macaroons with fresh dates, crispy on the outside with moist, chewy centre.
Author:
Adapted from Healthful Pursuit
Ingredients
2 egg whites
50g fresh ripe dates - mashed (can replace with banana / 50ml condensed milk)
2 tsp pure vanilla extract
2 cups dessicated coconut
pinch of salt
Instructions
Preheat oven to 325F and grease the baking tray with cooking oil or line the tray with parchment paper.
In a medium sized bowl, combine all ingredients and mix until fully incorporated.
Form mixture into golf-ball-sized balls, place on prepared cookie sheet and flatten just slightly.
Bake for 15-20 minutes or until golden.

Allow to cool for 10 minutes before keeping in air tight container.