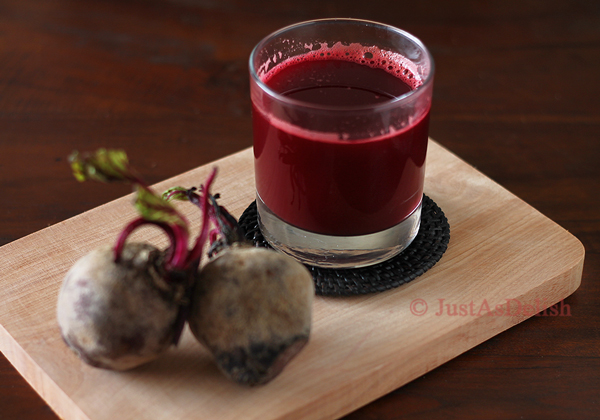 I just got back from a week-long retreat with yoga & raw food detox at Bahay Kalipay Retreat Center on beautiful Palawan Island, it has been a week of rejuvenating and slowing down besides the detox. I'm sure you will hear about someone detoxing or doing some cleanse very so often. Besides doing a one-off detox to remove toxins from your liver, kidney and gallbladder, a good detox is actually a gentle process that can take a few weeks by replacing the wrong food with nutrien-rich food to restore your organs like liver and gallbladder. 
The function of your gallbladder is to release some bile into the small intestine to aid in the digestion and absorption of fats and other nutrients. Another function of bile is to remove liver toxins and cholesterol. Thickened bile in gallbladder can result in the formation of gallstones. One of the common cause for constipation is congested gallbladder since the bile in gallbladder lubricates the intestines.
I was introduced to gallbladder & liver cleansing flush 2 years ago, however I wasn't a big fan because forcing the body to purge can harm us if done too often. Recently I learned from Dr John Cassone that the liver & gallbladder can slowly be cleaned with herbs & food like beetroot and artichoke. Beetroot is one of the excellent food that can keep the bile in the gallbladder thin and moving.
I know many people don't like the taste of beets (I used to dislike them too). This Beetroot Apple Carrot Juice is a great way to introduce beetroot into your daily detox.
Juice:
2 large Beetroot
4 Carrots
2 Apples
6 stalk Celery
2 Limes
2 inch Ginger
Note: if you don't have a juicer, blend all ingredients & pour over a sieve, press the pulp into the sieve to extract as much juice as you can.
*Update 5th November 2014: Precautions on Beet Juice
After being informed by a reader of her uncomfortable detox reaction from drinking beet juice, I did a little research and found that beetroot has a powerful cleansing effect on your body. Large amounts of undiluted beet juice may dump more toxins into the liver than the liver cannot process efficiently. So people with liver and kidney conditions should start with small doses until the body can tolerate the cleansing effect. If you have any health issues, please consult your physician before venturing on beet juicing regularly.*
More delicious Beetroot recipes:
Grated Carrot & Beetroot Salad
Chocolate Beetroot Brownies
Beetroot Soup
Beetroot Potato Curry
Source:
http://www.drmarksanders.com/gb.htm
http://www.webmd.com/digestive-disorders/tc/gallstones-topic-overview