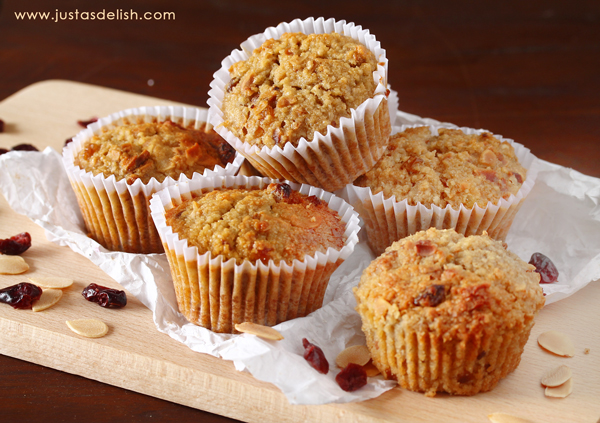 My digestion has acted up quite badly from early this year, causing me restless nights and fatigue relapse. My road to recovery from leaky gut is ongoing since 2 years, thus having the bloating symptoms reoccur can be frustrating. Having planned many great projects this year, I felt disappointed when things are not going well in that direction. When I get a bit better, I just pushed & overworked my body. Then the body breaks down again. 
Feeling a little down yesterday, I flipped through Ajahn Brahm's book Who Ordered This Truckload of Dung for inspiration. And I saw the chapter "What's wrong with being sick". How many of us are led to feel guilty when we are sick? Everyone falls sick every now and then, so it's only normal to be sick. So why do we ask the doctor "What's wrong with me?"
I was not the healthiest kid during my growing up years – constantly having headache, dizzy spells and looking pale. Mama and my sisters would say I have a weak body. I hate it when they say that. I've never treat myself as someone unhealthy, this is how I've always been over 30 years. I don't know any different, I don't have anything else to compare with. When family and friends try hard to help me heal, I felt like a failure, so guilty for not getting better.
In that chapter, it says "You are given permission to fall sick and to die". I felt a huge relief, I don't have to struggle so hard to please anyone. I can just let my body be. There is no point in whining and feeling sorry for myself. Stressing about it will only make things worst. I just have to learn to readjust to a new rhythm. Take baby steps and celebrate every small progress.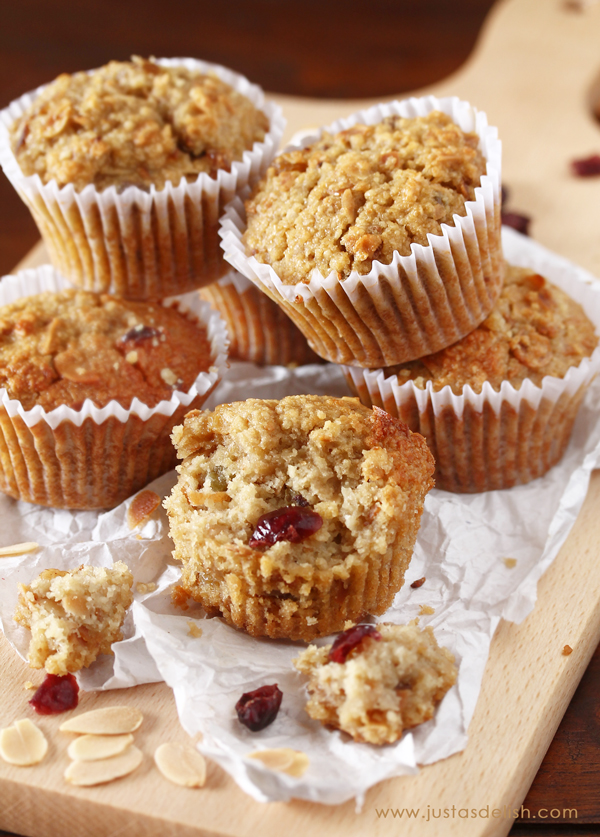 It has been challenging to get into the mood of creating beautiful food. When I'm up for proper meal preparation, I will make a big batch to last 2-3 days. If you love morning oatmeal porridge, baking them makes great on-the-go breakfast. You can jazz them up with superfoods like flaxseed, chia seed, goji berry. A tasty and healthy Baked Oatmeal breakfast that makes me simply happy in the morning, especially with a spoonful of my Homemade Passionfruit Jam. Half a Baked Oatmeal is great as my afternoon snack too. Even friends who don't like oatmeal can't resist these baked ones. So don't forget to share.

Baked Oatmeal
A tasty and healthy baked oatmeal for breakfast on the go
Ingredients
450g Rolled Oats
100g Cranberries
100g Sliced Almonds
8g Baking Powder
4g Salt
140g Olive Oil
4 medium Eggs
500g Water (or milk of choice)
250g Honey
Instructions
Grind rolled oats into flour with a food processor or spice grinder, the texture will be coarse flour. Alternatively, you can use oat flour.
Mix all dry ingredients (first 5 ingredients) into a large mixing bowl.
In a medium bowl, whisk together water, oil, eggs and vanilla. Add to dry ingredients and mix until combined.
Notes
- Work quickly when mixing the batter. The oats will absorb the moisture the longer it sit, it will turn gooey and the muffin will remain very moist & sticky inside, even with extra baking time.
- If you are gluten intolerant, remember to get certified gluten free oats.