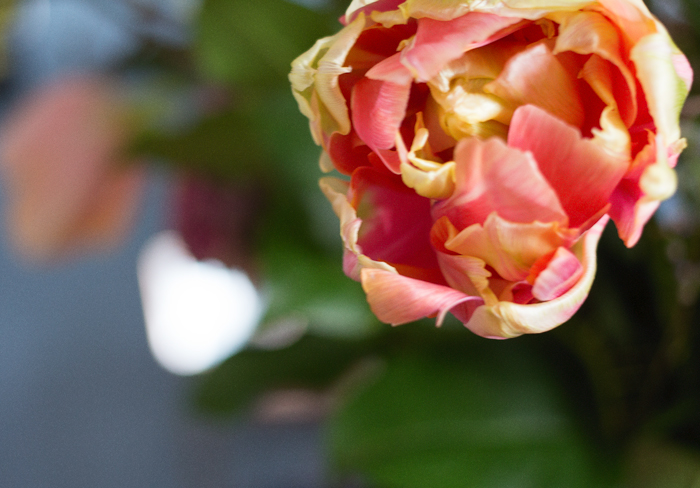 This is the longest I've stayed away from blogging. I owe you, my readers an update of what's been happening. I'm thankful for those of you who are concern about my silence. I do not usually write about my personal life on this food blog but it's time I ask for support and share my story. Maybe my story might share some light with others that they are not alone in their journey, whatever it may be.
As my work is mostly online and being self employed, there are practically no official working hours sometimes I am toiling away till wee hours, updating social media or answering comments. When my head is down and working on a project, that becomes my focus. Self Care is something that I have to really work on to achieve most times. I have difficulty taking time out for myself. These 3.5 months have been time for self care.
You might have come across personal sites/blogs/stories of how someone recovers when they change their diet to eating healthier or plant based / raw / paleo diet.. When I first discovered those stories, I would read with awe and hope. Filled with hope that I could soon recover too.
My journey didn't turn out that way. It has been quite a roller coaster journey since my health plummeted in 2010 after a few stressful years of running a small event management setup with a partner, coupled with bad eating habits since college and lastly poor genetic make-up. Mentally and physically, I was totally burnt out at the age of 33. My body's battery was low, I had extreme fatigue that needed 12-14 hours of sleep that left me not able to work full time.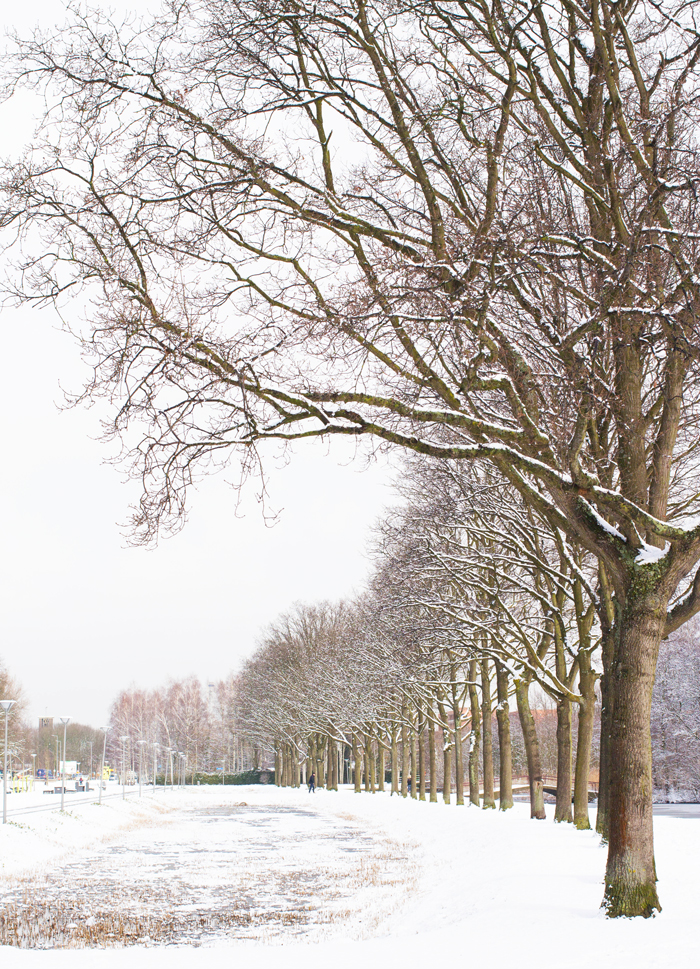 The initial protocol from my naturopath of treating my candida infection, adrenal fatigue and leaky gut helped improve my fatigue after 2 years of treatment. I was very diligent with following my naturopath's treatment and trying new things that I read about – with detox, supplements, food, raw food and finding out about my intolerance with wheat, dairy and pork. Even after eliminating these 3 food ranges, I still have occasional fatigue, absentmindedness, and it takes twice as long to complete a certain task compared to before my health condition changed.
When I thought I had found the diagnosis to my conditions, and got a grip on how to best manage it to get on with my daily life, something else hits me again and again. Last year, a new condition struck and my body developed a whole new range of more than 20 new food intolerances and severe digestion issues that caused insomnia for days. Coupled with dizziness, brain fog, and fatigue, it can leave me quite helpless for the day or days. Some days the symptoms hit me without warning, leaving me not able to complete tasks as planned.  Most of the time I would be left wondering what I had accomplished that day, because time passed by just so quickly.
A lot of time was spent reading and understanding my conditions. Cooking & blogging became a chore, instead of the little hobby that brought me immense joy during my initial period of fatigue. Working on taking care of my body can take its toll, mentally and physically. Yes, I had depressive days too, I'm not going to lie about that.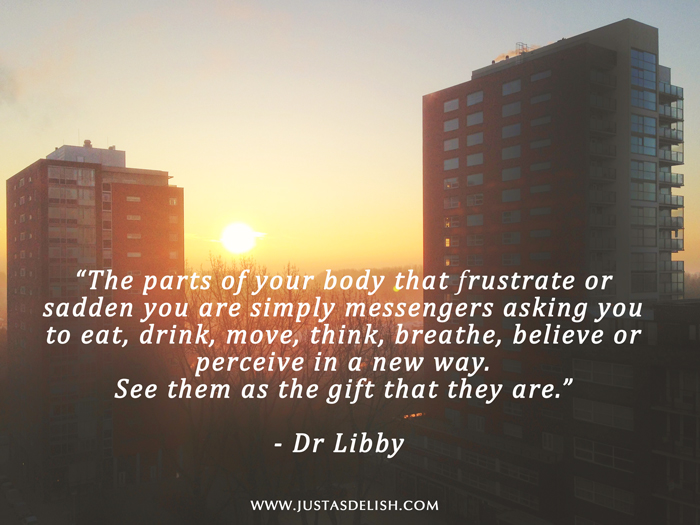 Working with Traditional Chinese Medicine a couple of months ago leads to a new discovery. I found I have Blood, Qi and Spleen Qi deficiency and my spleen is weak. Deficient Qi indicates that there is not enough Qi to perform a required function in the body, and the Lungs and the Spleen are easily andaffected in Qi Deficiency because of their important role in Qi production. The organs' functions in Chinese medicine context is very different from the way organs are viewed in western medicine. Spleen Qi deficiency means that your body's ability to generate Qi from foods eaten is compromised. When the spleen is imbalanced, there will be symptoms of digestive upset, low energy, nausea, vomiting, and a feeling of cold. It all started to make sense. The deficiencies are causing my absentmindedness, brain fog and lost of focus, which was why it took a longer time to complete a task.
Back in 2011, I was (and still am) grateful I fell sick during my early 30s, as my body could still recover fast and I'm still recovering. Falling sick then was the best thing that has happened to me and that period totally changed my life. It was a big wake-up slap that my life was totally out of balance, my priorities then were stressing my body and mind. It was during the darkest time that I found what truly is important and makes me happy.
Fast forward 4 years to 2015, it took me a longer time to accept this new change to my body, instead of fighting it. When I did, things start to change for the better. The month of March started to look brighter. Besides restricting my food, a new routine seems to be working well which includes:
Daily active time (housework, walking to the shops, or yoga);
Quiet time (yoga & meditation),
30 minutes afternoon nap;
Food to build blood Qi (red dates tea and black beans);
No electronics 30 minutes before bedtime and
Bedtime by 11.00pm.
I am back blogging again. I miss the joy of sharing, but I will not be able to blog as frequent as before. I started drafting this post a few weeks ago, but it just never seem right for it to be published. Please be patient with me. There's many new and exciting projects for me this year, that needed my attention too. I'm having more classes this year and the one I'm most excited about is the kids class at Alam Kreatif. However teaching kids also demands a lot of my time, as children education is more complex from adults'.
Moving forward, the recipes here will be focused on allergy friendly ingredients and healing for the gut. If you my readers would like to read about my progress, I'll share them from time to time. Despite these minor challenges, I'm blessed to be able to do work with my passion and make the world a little better. Thank you for reading and supporting Just As Delish. Much love to all of you who support what I do and enable me to make a living from all the things that give me a sense of purpose and belonging in the world.
Till the next recipe, take care!
XOXO, Shannon