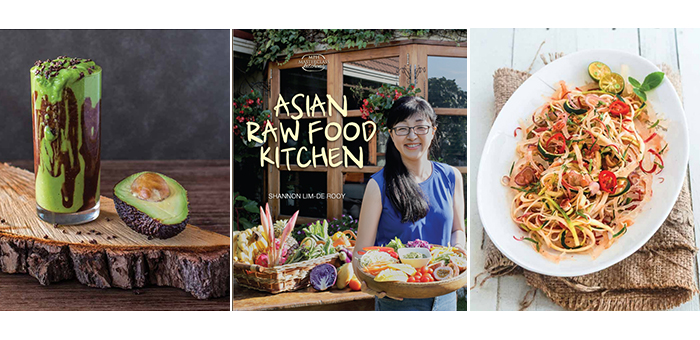 OMG. It's official. My 1st recipe book Asian Raw Food Kitchen has gone into print! I've been keeping quiet about the book process and all I've wanted to do was tell you all the exciting news. Now I am screaming for all to hear!
I'm still in shock seeing myself on a book cover becoming a reality. When I received the first draft of the book, I cried seeing every single one of my photos, words & recipes! The process of creating a cookbook is full of emotions from happiness, hope, joy, to near exhaustion. It's tedious, beautiful, creatively fruitful and emotional all at once but I'm ever so thankful for everyone who helped make this vision come to life. I would not have been here today if it weren't for the amazing support from family, friends, and because of YOU ALL!
Here's a peak into behind of the scene photoshoot of the book cover with the photographer Sammie Tan of Grey Rabbit Studio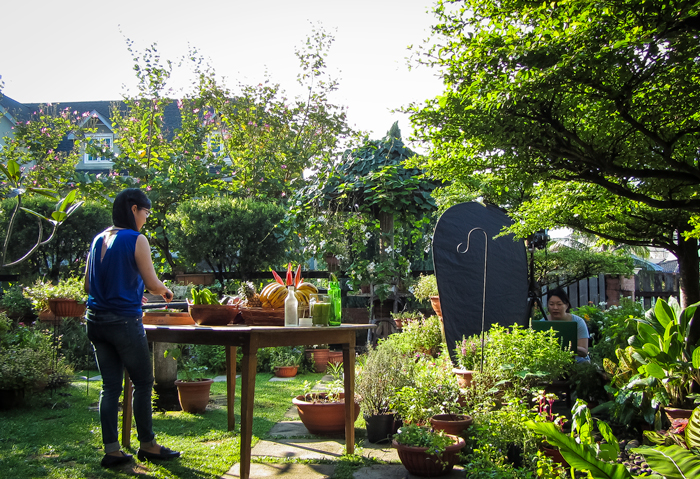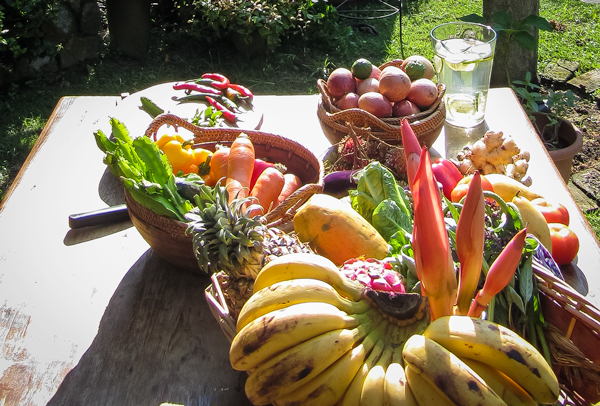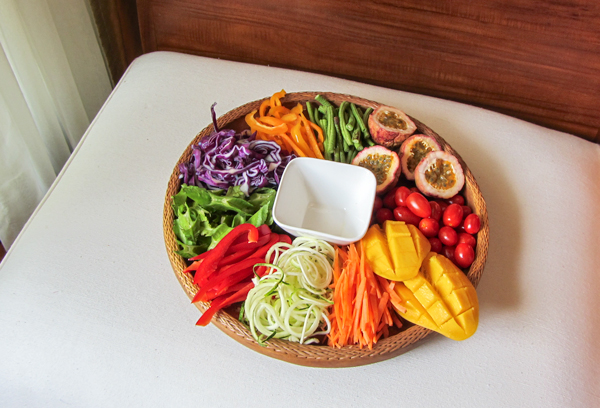 This book was created with YOU in mind: real food, healthy, simple, and delicious. Get ready for some seriously delicious plant-based Asian flavours that I'm SO damned proud of; from favourites like Mango Lassi, Kerabu Zucchini Noodles, Rainbow Gado Gado with Almond Sauce, Coconut Caramel Bliss Balls and Shaved Ice Dessert. All allergy friendly, yet flexible to fit your lifestyle, and all DELICIOUS. And best of all, no cooking is involved! Which means just about anyone can create these delicious dishes.
Asian Raw Food Kitchen with MPH Group Publishing will be officially out next month with my book tour in Malaysia. So much goodness is happening soon, and my bags are packed for all the interviews, photoshoots, and workshops. Meanwhile, I'll be celebrating with a pre-sale!!!! Stay tuned for more updates, but for now I want you all to celebrate with me in spirit – even if you're in a different continent – share the news and spread the excitement with me!
Thank you, thank you, thank you!
Sending you lots of love,
xoxo Shannon
p/s. Eeeeeekkkkksssss!!!!